connect with ICS
We would love to talk to you about your projects. There are many ways to reach us.
call us | 1.949.614.5846 text us | 1.678.983.0878 email us | info@integratedcx.com
send us a letter | 10531 4S commons drive, suite 547 san diego, california 92127
follow us online |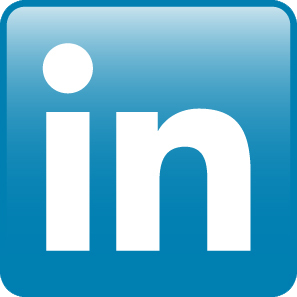 Linkedin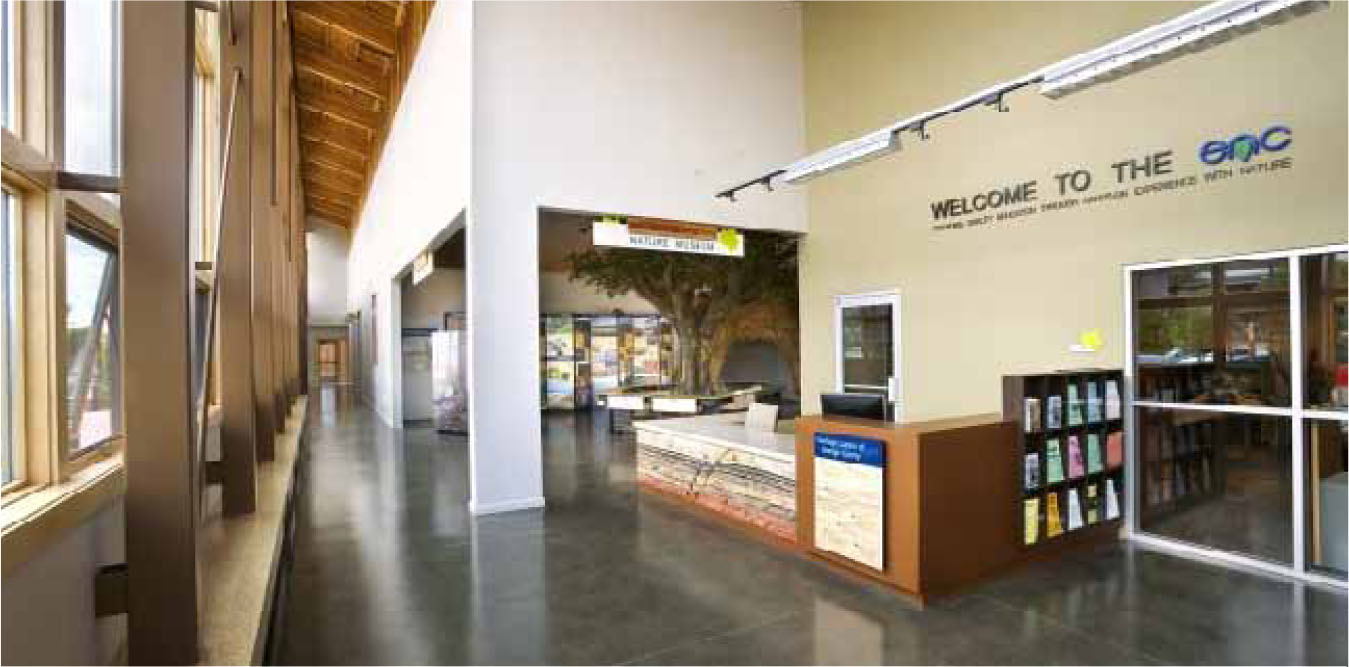 ©2021 Integrated Commissioning Solutions Inc..