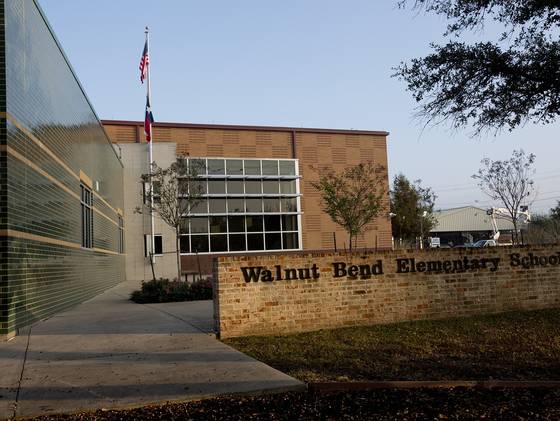 Green schools: Long on promise, short on delivery, December 11 2012
The Houston Independent School District took a big step in 2007 toward becoming environmentally friendly by designing two new schools to meet a coveted "green" standard. The nation's seventh-largest school district added features such as automated light sensors and a heat-reflecting roof, in hopes of minimizing energy use but the schools are not operating as promised.
"People have the mistaken impression that once buildings are LEED-certified, they're always going to run energy-efficiently," Dillingham said. "They don't."
Read full article, please visit USAToday.com!

CALGreen Encore!, November 29 2012
The October session of Tim Cordell's seminar on CALGreen was so well received that Green Technology magazine has asked him to hold a second session on December 5th, 2012.
For more information on how to register for this event, please visit Green-Technology.org!

ICS' Tim Cordell has been invited to speak on CALGreen, October 17 2012
ICS founder and principal engineer Tim Cordell has been invited to give a seminar on California's newest green building code known as CALGreen. His presentation is geared toward building owners, facility managers, and construction professionals who are interested in learning the commissioning requirements for CALGreen compliance, as well as how this new code is being implemented in various jurisdictions.

The State of Commissioning in 2012, October 16 2012
Commissioning continues to expand to cover more systems, and energy-oriented existing building commissioning is still seen as the future. But a weak economic recovery and concerns about "commissioning lite" leave providers slightly more pessimistic than in 2011.
Read full article written by AABC Commissioning Group, please visit CSEMag.com!

EESI hires ICS as CxA for Pomona College, April 04 2012
Pomona College in Claremont, California has set an ambitious goal for its new Studio Art Hall project—achieve LEED Gold certification under the U.S. Green Building Council's green building rating system. The careful planning and commissioning of state-of-the-art green technologies that will be integrated into this building will serve as Pomona's new sustainable design standard for future construction projects. EESI has hired Integrated Commissioning Solutions to serve as the Commissioning Authority (CxA) during the design and construction of this sophisticated, two-story building. Studio Art Hall will house classrooms, studio spaces, faculty offices, and indoor and outdoor common spaces.

ICS selected as CxA for Long Beach City College (LBCC), April 04 2012
Integrated Commissioning Solutions has been hired by EESI to act as the Commissioning Authority (CxA) for Phase 1 renovation of LBCC's Multidisciplinary Academic Building (Building DD & EE) and Physical Education & Fitness Center (Building CC). Both buildings are part of LBCC's Pacific Coast Campus located in Long Beach, California. LBCC's investment in commissioning services for these two facilities, totaling nearly 70,000 SF, demonstrates its commitment to energy efficiency, which ultimately will benefit its students, faculty, staff and countless members of the communities it has been serving since 1927.